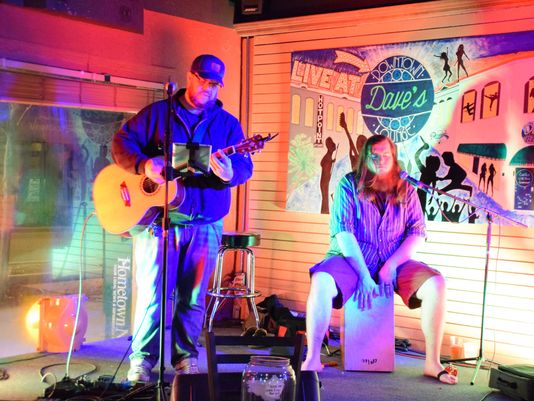 Saturday, December 1st @ 9 PM – Josh Whitaker Live!
November 20, 2018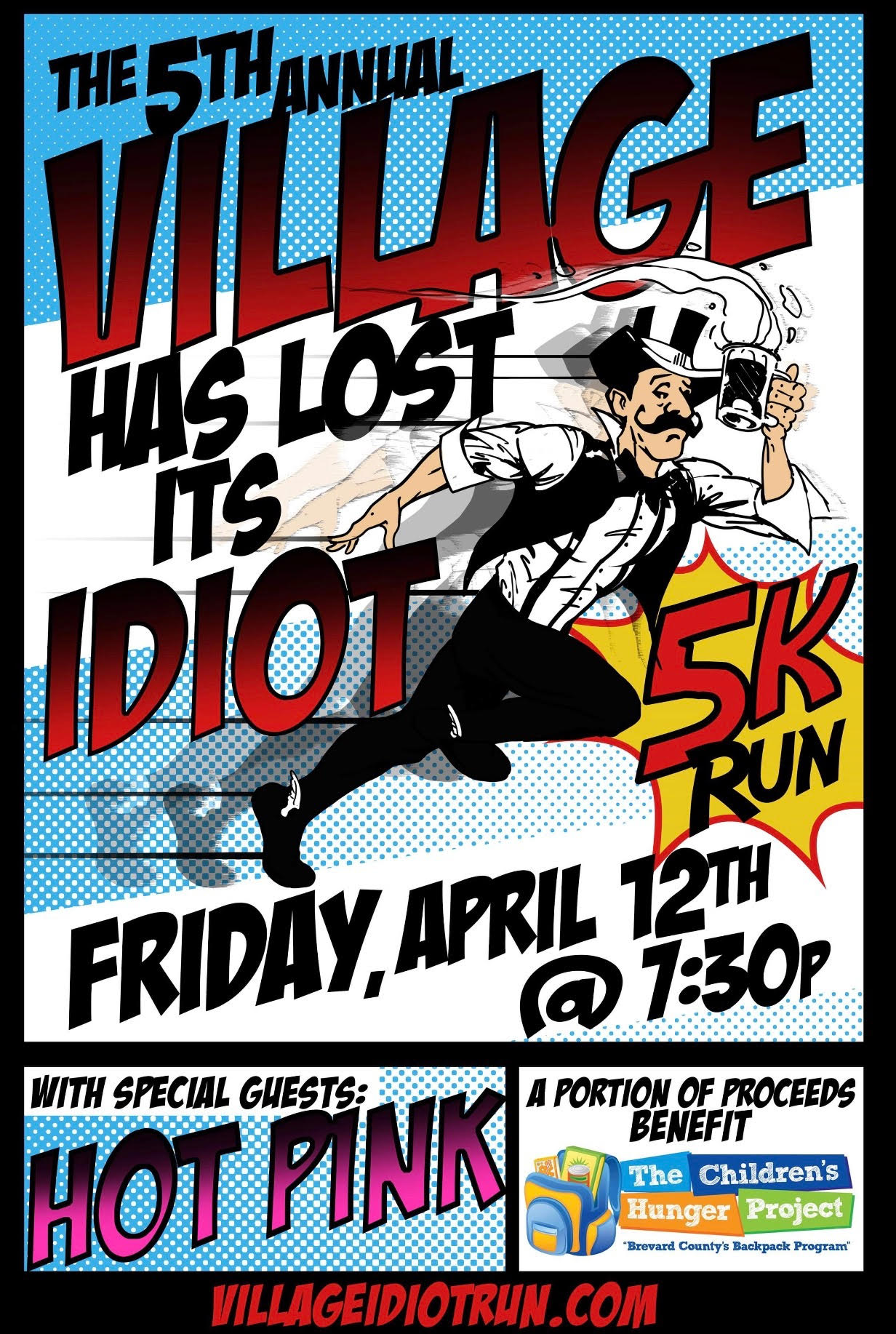 Village Has Lost Its Idiot 6th Annual 5k
September 11, 2019
Shannon "Chief" Cherry started this band in 1997 with some fellow college classmates at Brevard Community College in Cocoa, Florida in Marion Scott's band room. The members have changed throughout the years to include some local and national legends, but in 20 years, one thing has remained constant: Swinging music.
Shannon started the band during the neo-swing revival of the late 1990's to play gigs specifically for dancers during the short lived swing dance craze. Later this pursuit would foster a deeper love and appreciation for more kinds of jazz, and the band would branch out to perform other types of jazz from the eras between 1920 and 1960. Today Shannon Cherry is writing classic Swing inspired original music, very much like some of his contemporary influence: Harry Connick, Jr.