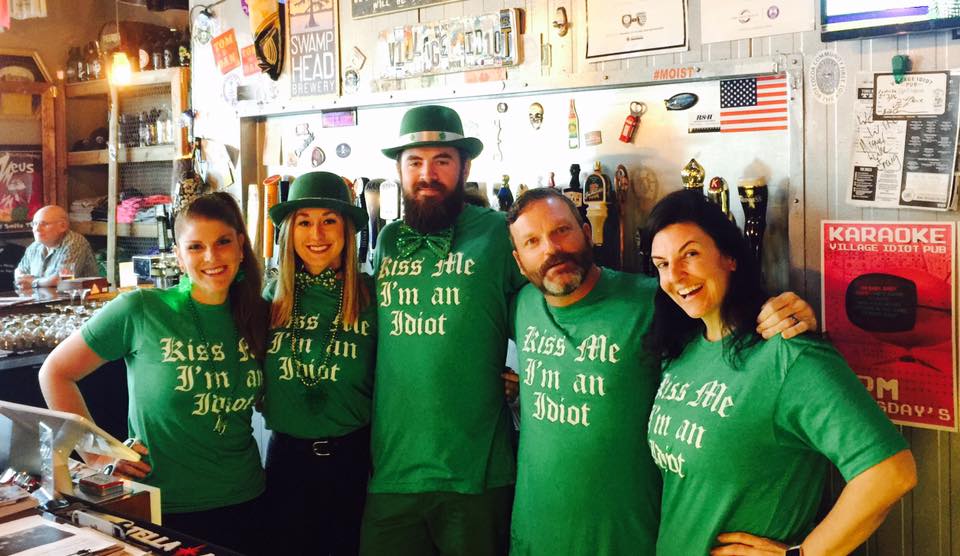 See you soon.
March 17, 2017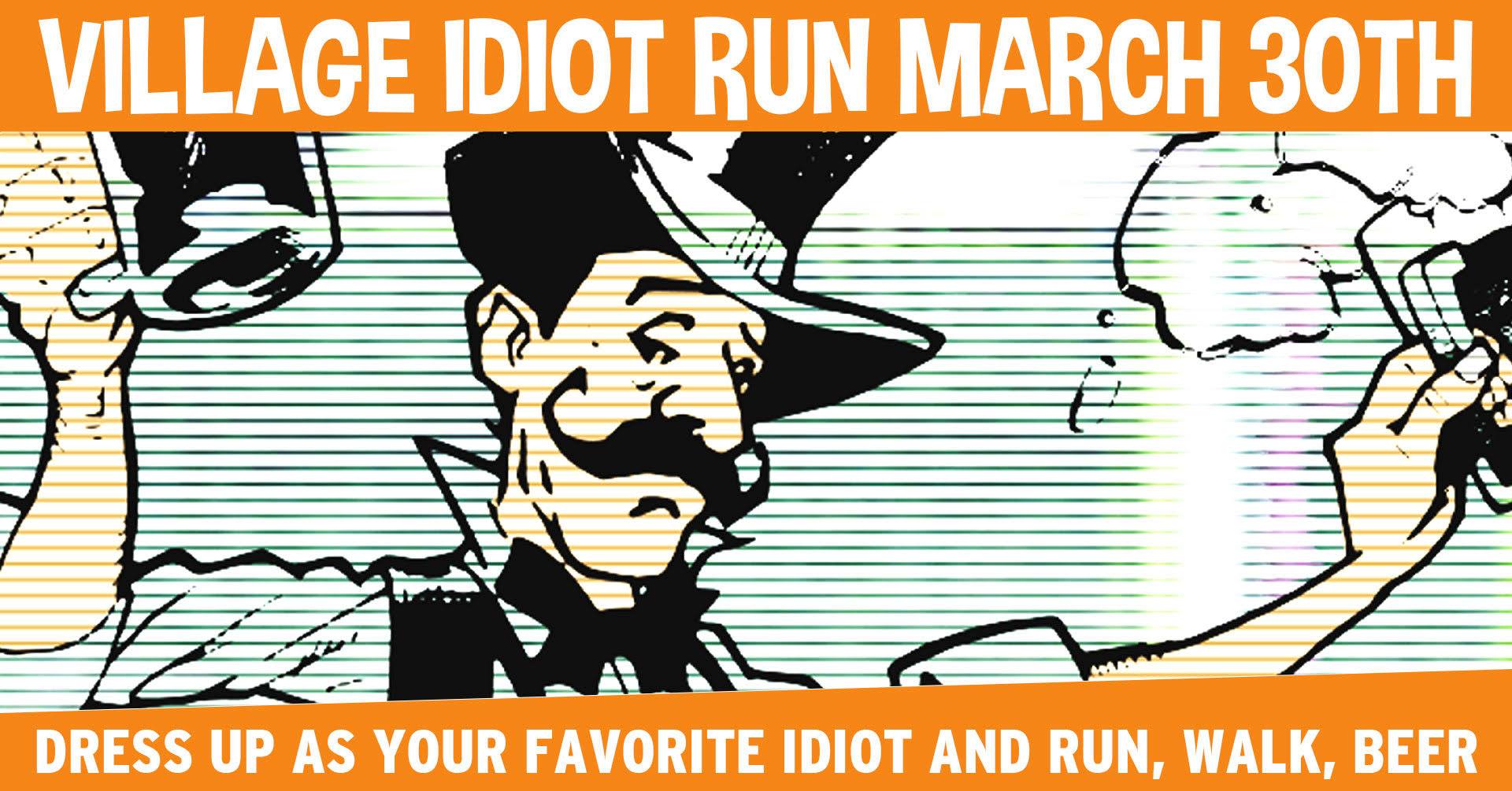 Village Has Lost its Idiot 4th Annual 5K
January 29, 2018
We'll be leaving VIP at 8:30 am and heading down to Miami.; stopping at M.I.A., Funky Buddha and Wynwood with others T.B.A.
Cost is $90/person. Stop by to reserve your spot or get more details!